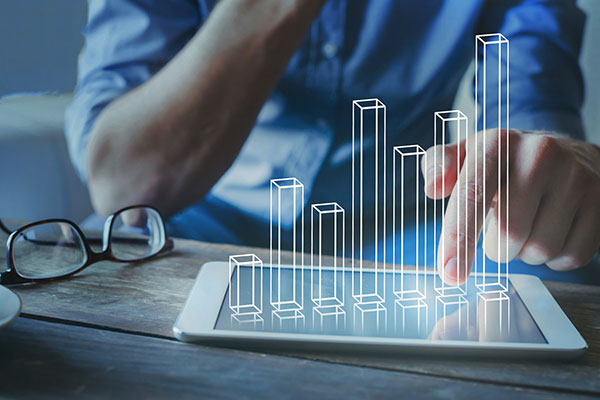 Calculators
Savings
Whether you want to analyze your current savings plan or are starting for the first time, our financial calculators can help you reach your goals.
Loans
From consolidating debt to funding home improvements, we can help you make the most out of your loan with flexible terms and rates that work for you.
Credit & Debit Card
We are committed to keeping your financial world worry-free and hassle-free. Our credit and debit cards are the perfect products to provide easy access to your money anytime, anywhere.
Mortgage
Whether you're buying, building, or simply need a bigger place to call home, we can help.

Retirement
There are many considerations that go into planning for retirement, and our online financial calculators can help you get the answers you need.
Personal Finance
From budgeting to making borrowing decisions, get the tools you need to construct your future with confidence.
Insurance
Life insurance is designed to help provide financial support to your loved ones after you pass away. If you're wondering "How much life insurance do I need?" a calculator could help.
Taxes
Be ready for tax season with our calculators and tools and navigate to a better plan for your financial goals.
Auto
Getting extra help in calculating your car's monthly payments, comparing auto loans, deciding whether to purchase or lease, and more.
Please note: Calculators are made available to you as self-help tools for your independent use. We cannot and do not guarantee their accuracy or their applicability to your circumstances. Using these calculators does not constitute an application for service. We encourage you to seek personalized advice from a qualified Farmers State Bank professional regarding all personal financial issues. For specific tax advice, please see a professional tax service provider.