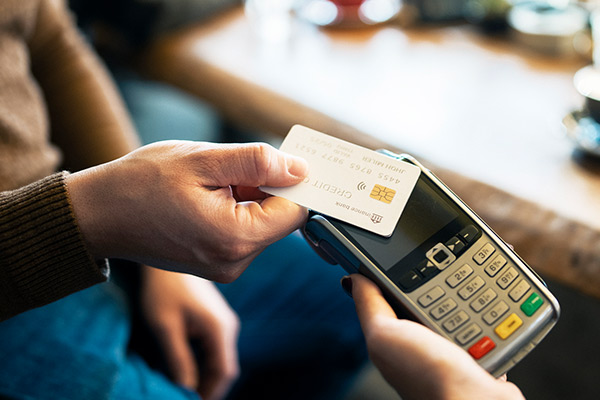 Merchant Services
Does your business accept debit or credit cards?
If not, you could be missing out on many potential customers who do not carry cash or checks. In this electronic world we live in, most people use a debit or credit card for all of their purchasing needs. First Data™ can offer your business all of the tools needed to reach that debit and credit card customer base to increase your revenue.
For more information on how your business can begin taking credit cards or for a free consultation stop in and see your Blue Button Banker at any of our convenient branch locations or call 888.492.7111.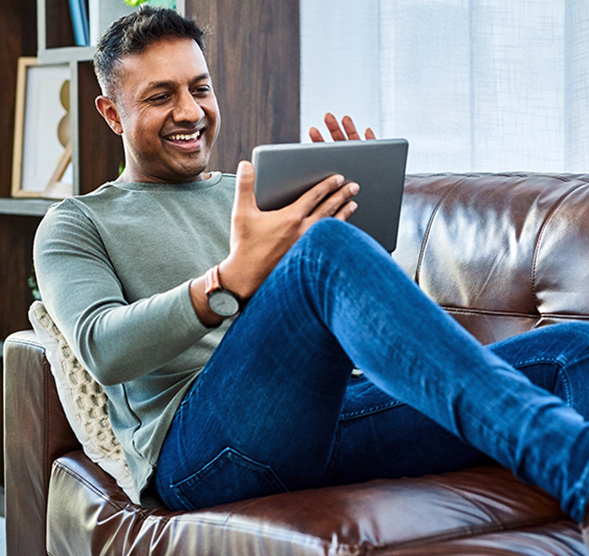 Works like a check only it's faster, easier and more convenient.
Farmers State Bank debit cards give you quick and easy access to your funds when you need it.