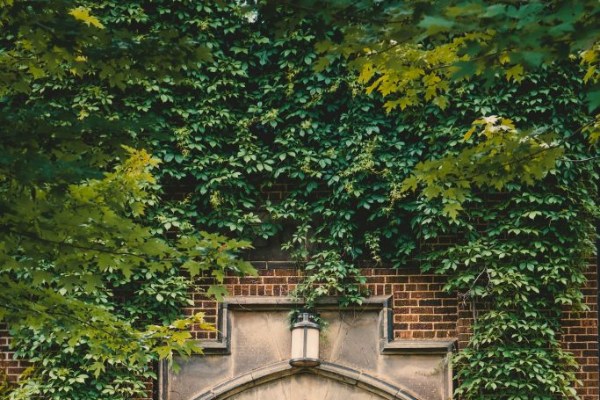 Cash Management
Find new efficiencies by sending and receiving electronic payments
Reduce your staff workload. Trim postage and check-handling costs. Increase your percentage of on-time receivables. Send money quickly and inexpensively. With the focus on electronic transactions, our Blue Button Banking Cash Management Services streamlines your operations and benefits your bottom line.
Free demonstration before your business commits to our service
Farmers State Bank will guide your team through the set-up process in person at your business location, every step of the way
Reduce postage and other costs by making Automatic Clearing House (ACH) payments to vendors, suppliers, landlords, trade associations and others
ACH payments may also be used for Direct Deposit of your employee payroll
Improve your cash flow by not having outgoing funds tied up for days in the postal mail
Receive electronic payments from customers and business partners that are routed straight to your operating account
With check-processing duties reduced, your office team is freed up for other mission-critical work
Increase on-time receivables as customers and clients take advantage of the ease of scheduling automatic electronic payments
Outgoing Wires
Input information and send a wire conveniently from your computer
Save money, as self-generated wires cost $5 each, compared to $30 each for wires sent with the assistance of bank representatives at a branch location
Fees
One-time set-up fee: $25
ACH batch: $5
Wire: $5
Re-creation of returned items: $5
Additional fees may incur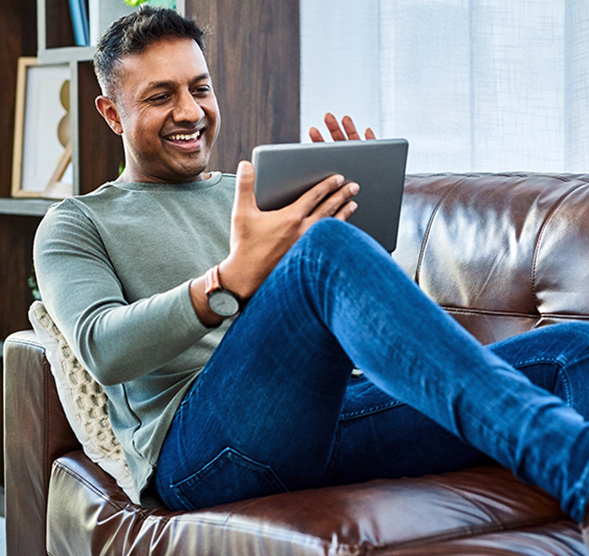 eStatements
Simplify your banking with eStatements.
Access your bank statements online – with eStatements. Review balances, payments, deposits and other transactions from your computer any time of day with no waiting for the mail.