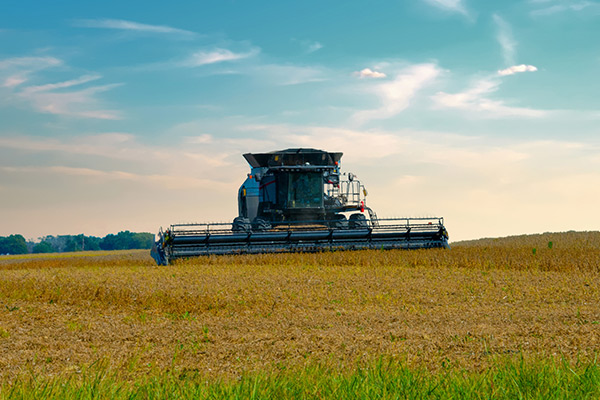 Agricultural Lending
Our name should let you know we're a leader in this field
At Farmers State Bank, we've supported farm families and agri-businesses for more than a century. We've been there through good times and more challenging periods, providing insight and information as well as affordable loans designed to suit specific needs. Today, that tradition of service continues.
Term loans and lines of credit
Funding for crops, livestock and farm equipment
Real estate loans for purchasing and refinancing acreage
Construction loans for buildings or grain systems
FSA (Farm Service Agency) specialized loans
Personalized assistance from our experienced agricultural lenders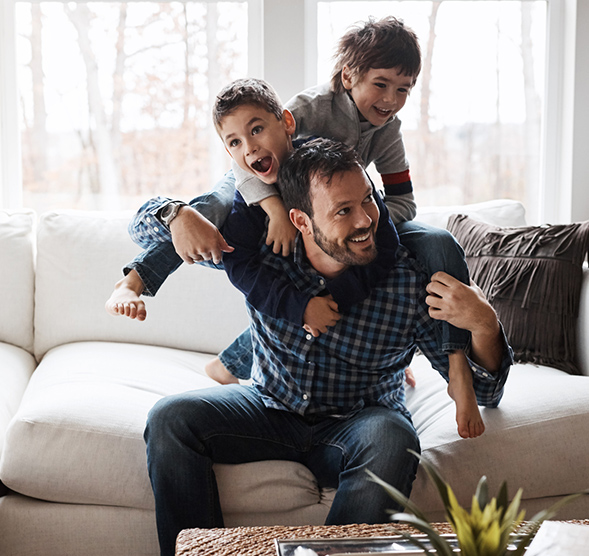 Reach for Your Goals
Savings accounts to help you build a brighter future.

Whether you are looking to start saving or you are looking for a high-yield money market account, Farmers State Bank has the account for you.