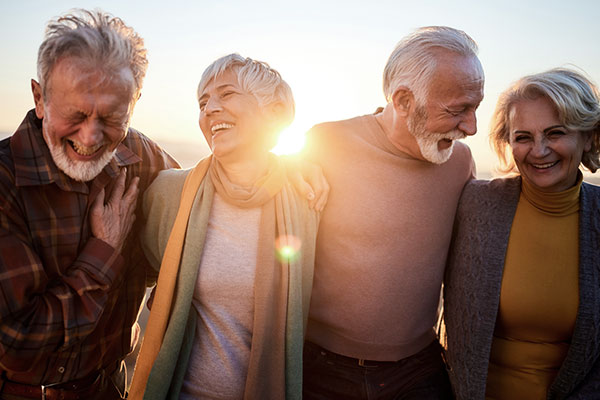 IRAs
Build up your nest egg for life's next chapter
What are your plans for retirement? Maybe traveling the world. Or relaxing with friends. Or something else entirely. Whatever your dreams, you'll need enough money to make them happen. With a Farmers State Bank Individual Retirement Account, you can enjoy tax advantages, higher earnings from our Certificates of Deposit and peace of mind from knowing you're doing the right thing for your future.
Contribute up to $6,500 per year under age 50 ($7,500 if over age 50)
Grow your savings with our secure, high-yield Certificates of Deposit
No set-up or management fees
Choose Traditional or Roth IRAs
With Traditional IRAs, you may be able to take a tax deduction for every year you make a contribution
With Roth IRAs, all qualified withdrawals are tax-free
With both Traditional and Roth IRAs, all annual CD interest earnings are tax-exempt
IRA deposits up to $250,000 insured by FDIC
Consult one of our Blue Button Bankers or your financial advisor for more information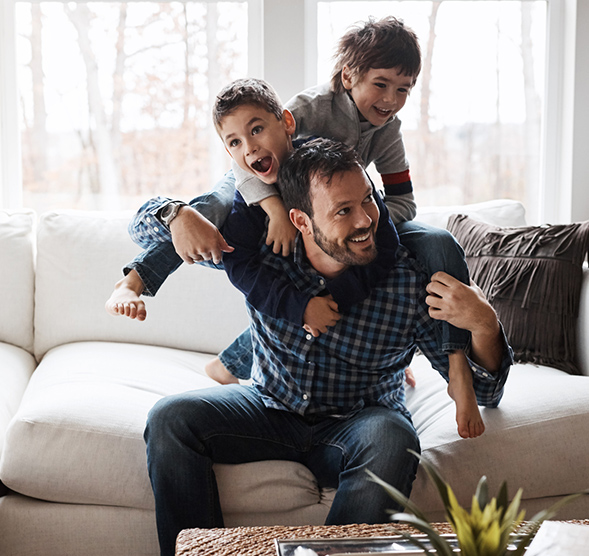 Reach for Your Goals
Savings accounts to help you build a brighter future.

Whether you are looking to start saving or you are looking for a high-yield money market account, Farmers State Bank has the account for you.