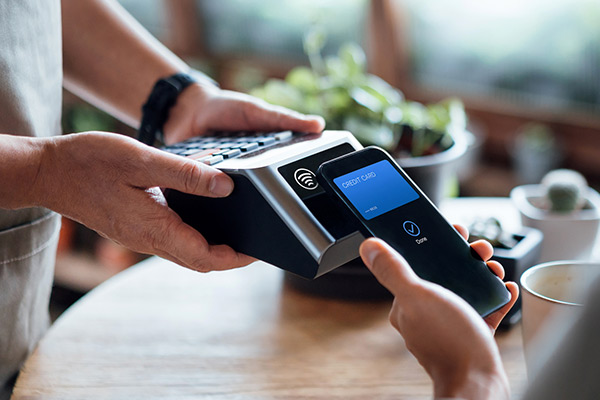 Digital Wallets
Speedier business purchases with all the security you need
Work some more time-saving convenience into your day by using Apple Pay®, Google Pay® or Samsung Pay® for business transactions. Just add your Farmers State Bank business credit and debit cards to one of these Digital Wallets and pay quickly in-store and online.
Pay in seconds by holding your phone over a payment terminal when you're in a store
Your card number is never stored in your Digital Wallet and each transaction is encrypted, helping to fight fraud
You still get all the security protections attached to your physical card
---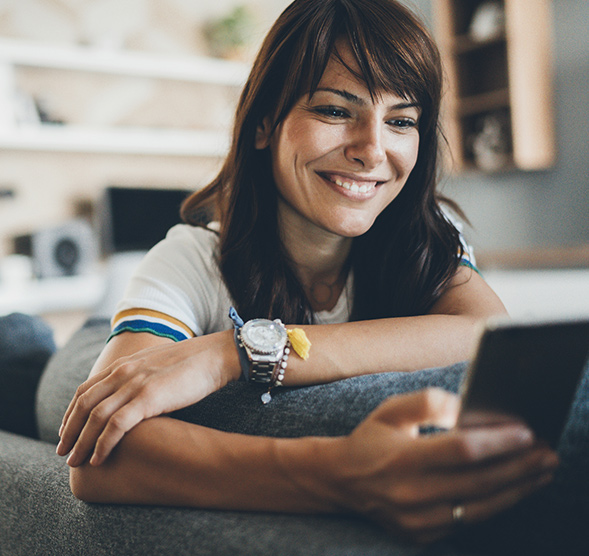 Always in Touch
Busy Day? Text alerts can help.

Keep up-to-date with your Farmers State Bank account in real time.