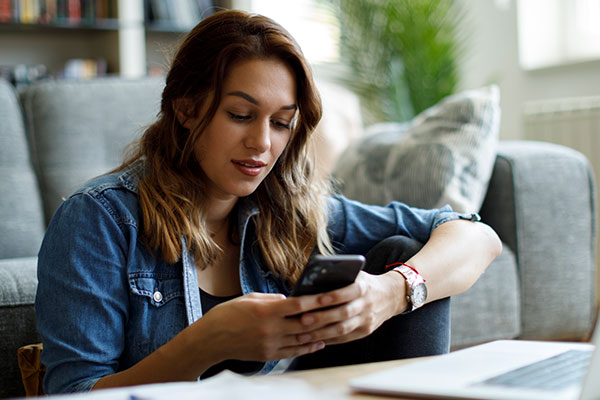 Text Banking
Send us a message. We'll carry out your command.
The same way you stay in touch with friends and family members can also connect you with your Farmers State Bank accounts when you're on the go. By sending quick commands to our text number, you can check balances, review transactions and even transfer funds.
To sign up, call 888.492.7111 or visit any Farmers State Bank Branch
Text codes and commands to 833.833.4172 (not case sensitive)
Although Farmers State Bank doesn't charge for Text Banking services, your carrier may charge standard message and data rates
Text Commands
Here's how to get started. ("Account name" is the name you give to specific accounts, such as Sav or Chk.)
Bal: Sends balance for all enrolled accounts
Bal "account name": Sends balance for a specific account
Hist: Last five transactions for all enrolled accounts
Hist "account name": Last five transactions for just that account
Xfer "account name" to "account name": Move money between two named accounts. For example: (Xfer Sav Chk 5.00)
Help: Returns list of commands
Suspend or Stop: Immediately suspends the Text Banking service for the user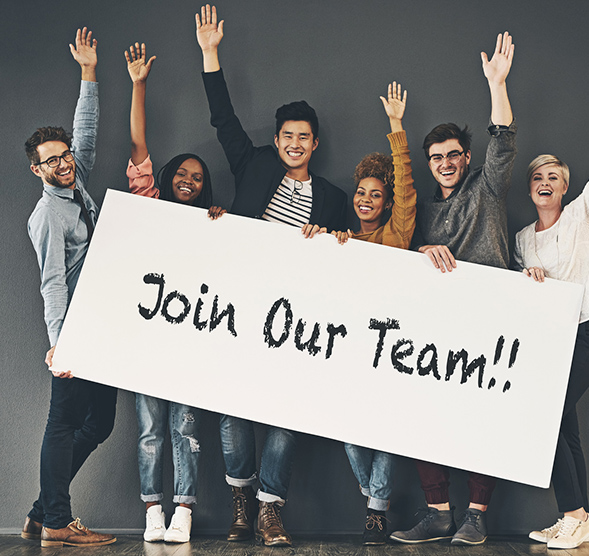 Join Our Team
Find the place you can grow. Not just work.

We're always looking for people who are passionate about serving their community to join our team.