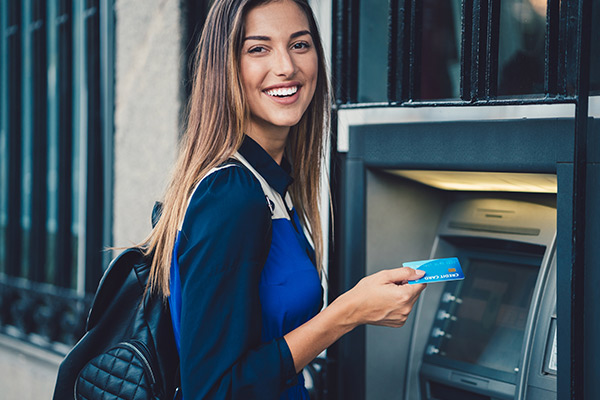 ATM Cards
Access cash anywhere you do business
Your business day can take you all over Indiana and far beyond. No matter your location, you can find an ATM, either associated with a Farmers State Bank branch or within our global network.
Use your ATM Card to withdraw money from your business account whenever you need it. Also, most
Farmers State Bank locations
feature deposit-taking ATMs.
While you enjoy the convenience of your ATM Card, make sure you keep your card secured. Take a moment to read these
tips
to help prevent fraud and identity theft.
Report a stolen, lost, or compromised Debit/ATM Card
Call 888.492.7111 during business hours to cancel your Debit or ATM card.
Call 888.297.3416 during non-business hours to cancel your Debit or ATM card.
Questions? Call Farmers State Bank at 888.492.7111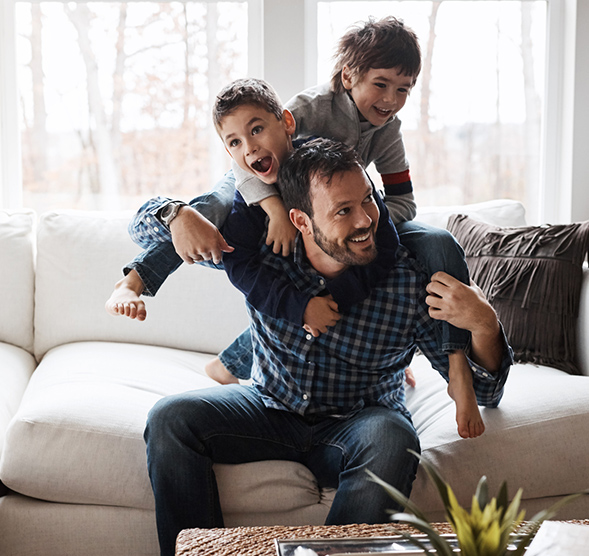 Reach for Your Goals
Savings accounts to help you build a brighter future.

Whether you are looking to start saving or you are looking for a high-yield money market account, Farmers State Bank has the account for you.