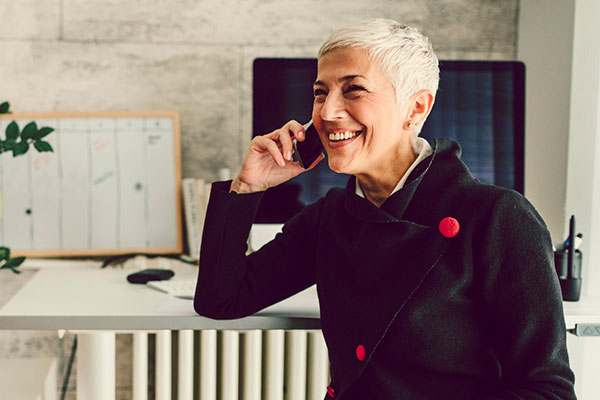 Life Stages Pre-Retirement
Transform your financial habits to prepare for the future

Your 50's are a good time to take stock of the asset allocation of your portfolio and evaluate your position relative to your retirement plans. For an accurate estimate, consider at what age you would like to retire and the lifestyle you plan to have… will you travel, have a vacation home, take up an expensive hobby? Project a budget, keeping in mind that some costs, such as health insurance, may increase and others, like your mortgage payment, may disappear. Once you have estimated your living expenses, then estimate how much your assets will be worth at retirement, and how long they are likely to last. Also estimate your Social Security income. With all this information at hand, you may want to increase your retirement contributions.
As you enter your 60's, fine-tune your projections and your asset allocations. If you retire before age 65, be sure you have medical insurance to cover you until you are eligible for Medicare.
Farmers State Bank can help you in your pre-retirement life stage to re-allocate your assets and increase IRA contributions. Please contact a Blue Button Banker for more information.
Here are other ways pre-retirees can enhance their financial position at Farmers State Bank:
1. Farmers State Bank's convenient checking accounts
Conserve time, money and paper with Farmers State Bank's convenient checking accounts with Online Banking and Bill Pay and no-charge ATM services – You'll reduce the time it takes to pay your bills and save on the expense of printed paper checks and postage while helping the environment as well.
2. "Mobile Deposit*" Service
Improve Funds Availability and Save Time and Money With Farmers State Bank's Convenient "Mobile Deposit*" Service – Save the time and expense required to prepare, transport and deposit checks, by conveniently making deposits with your mobile device at any time of day or night. Just download our iPhone® or Android™ Mobile Banking* app and get started using Mobile Deposit* today. There are no bank fees to use Mobile Banking* or Mobile Deposit*. So start depositing checks anytime, from anywhere. To learn more about Mobile Deposit* visit any of our convenient locations today!
3. Catch up on your IRA or other retirement plan
Catch up on your IRA or other retirement plan – After age 50, you are qualified to boost your plans with "catch-up" contributions. Contact a Blue Button Banker for more details.
Establish an estate plan and/or trust – Contact a trusted financial advisor to help you plan for the special needs of your children, aging parents or the responsibilities of higher education and more. Your trusted professional can help you in the areas of trust administration and estate planning to grow your assets, save on taxes and protect and manage your property.
Tips for Effective Financial Management
Become aware of opportunities to reduce your lifestyle costs, e.g., downsizing vehicles or your home may provide convenience while lowering the costs and time of maintenance.
Determine your financial priorities, make a list with deadlines and start accomplishing them.
Start the decision-making process about where you want to live during retirement and figure all the associated costs.
Spend time doing what you plan to do at retirement to help yourself determine if you're ready.
For help determining the best accounts and products for sound and productive money management during your Pre-Retirement Lifestage, please contact us at 888.492.7111 or
info@farmersstatebank.com
.
*Msg/Data rates may apply. Mobile deposit subject to approval.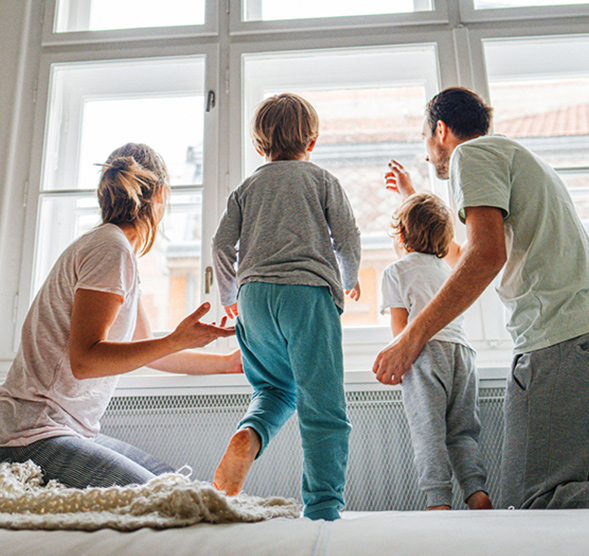 The Smart Choice
At FSB, we can help you simplify.
What's the easiest way to manage your money? Let us count the ways. Open a Simply Free Personal or Business Checking account and get a FREE gift*.