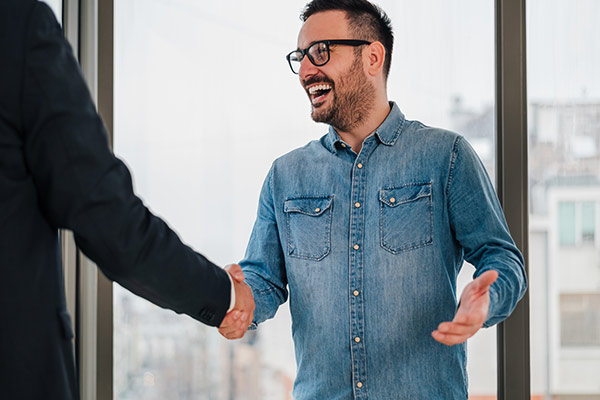 Customer Support Center
Blue Button Banking delivers gold star service
When you're looking for answers, you want to know people are eager to help you. You certainly don't want the runaround and the wasted time that follows. At Farmers State Bank, we take a community-minded approach to banking. It's personalized, attentive, and thorough.
Whatever questions you have, please call us at 888.492.7111 to connect with one of our local Customer Support Center representatives. We're here Monday through Friday from 8 a.m. to 5 p.m. and on Saturday from 8 a.m. to noon.
Ask us anything about your banking experience. Typically, we receive questions about using these products and services, and we're happy to explain all the details.
Online Banking
Telephone Banking
Debit Cards
Mobile Deposit
Bill Pay
General product information
Installment Loan questions and payoffs
Wire Transfers
CD questions and rates
Stop payments
Telephone transfers
Account balances
Deposit account inquiries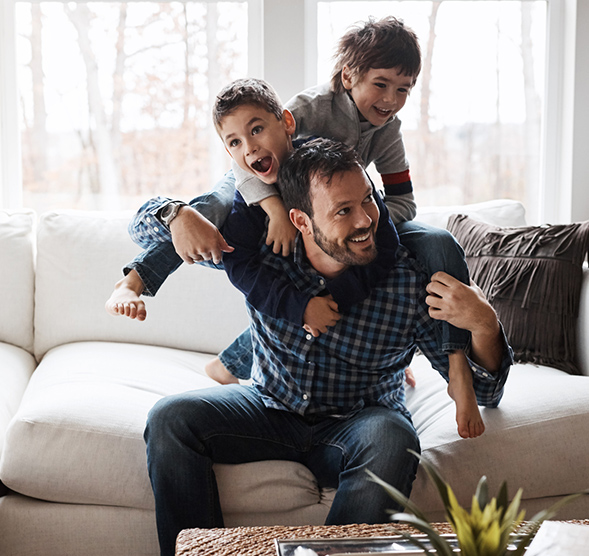 Reach for Your Goals
Savings accounts to help you build a brighter future.

Whether you are looking to start saving or you are looking for a high-yield money market account, Farmers State Bank has the account for you.