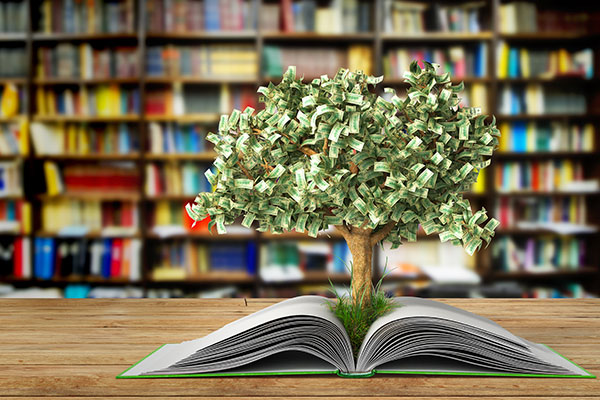 Financial Literacy
Trusted information leads to better decisions
Wherever you are in life, you're managing certain financial situations that might leave you asking a lot of questions. Farmers State Bank is here to help with a library of helpful articles for guidance. And if you want to ask more questions, the Blue Button Bankers are always here for you.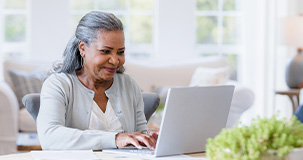 Avoiding Online Scams in the Digital Age
We seem to hear about a new online scam nearly every week. While the internet has changed the world for the better in many ways, there is a downside.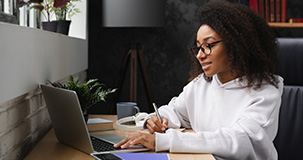 FAFSA 101 - What You Need to Know About Financial Aid
If you're thinking about college, you're probably also thinking about ways to offset the cost of tuition.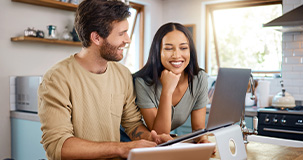 How Much Money Do I Need to Retire?
Here are the major factors to consider when figuring out your retirement savings goal..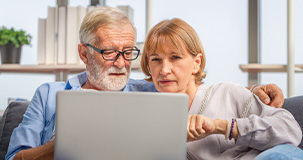 Financial Scams Targeting Senior Citizens
At Farmers State Bank, it's our goal to maintain the security of your private information and protect you and your loved ones against fraudulent activity and scams.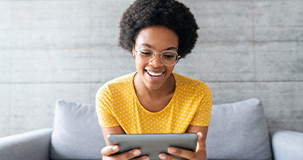 How to Avoid P2P App Scams
Let the team at Farmers State Bank explain the ins and outs so you can safely transfer your money between friends, family or online merchants.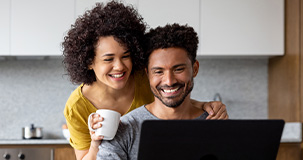 How to Decide its Time to Buy a New Car
Farmers State Bank can help you understand your options and determine whether a new car, used car or lease is right for you, or if you're better off sticking it out and waiting a little longer.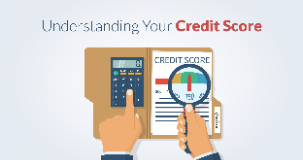 Understanding Your Credit Score
You know how important your credit score is to your financial health, but do you know how your credit score gets calculated?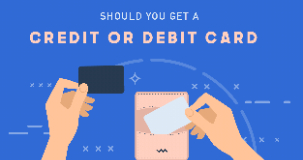 Credit or Debit Card?
Let's explore which type of card best suits your lifestyle and the best times to use them if you have both.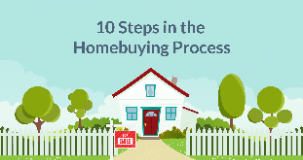 The Homebuying Process
Looking to buy your first home? There are several steps first-time homebuyers need to take before they can become a homeowner.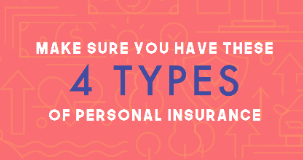 Four Types of Personal Insurance
Life is full of unexpected events, and it's important to have the right insurance every step of the way so you can remain financially protected from any unforeseen circumstances.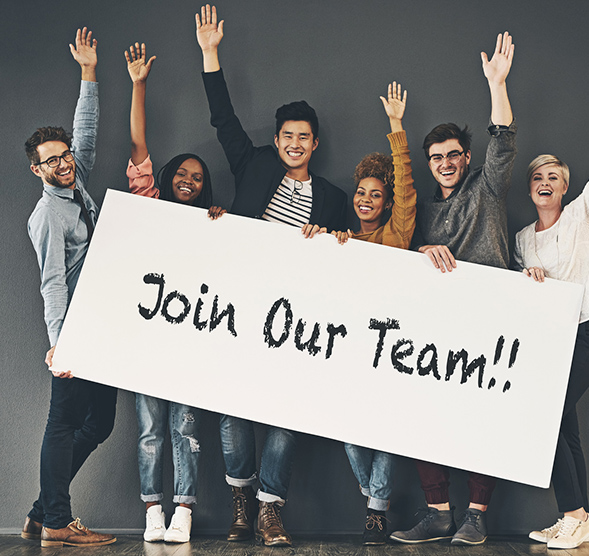 Join Our Team
Find the place you can grow. Not just work.

We're always looking for people who are passionate about serving their community to join our team.