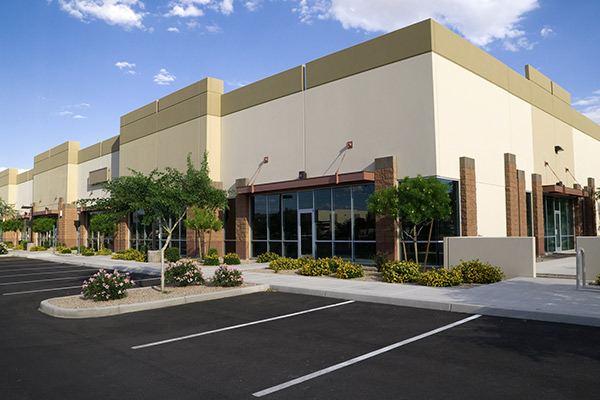 Commercial Loans
Timely financing can be the key to your continued success

Business leaders have plenty of ambitious ideas on how to move forward in a competitive world. But implementing these plans require access to affordable loans and working capital. When it's time to invest in real estate, equipment, inventory or expansion opportunities, the experienced commercial lenders at Farmers State Bank can help you obtain funding tailored to your precise needs.
Commercial Investment and Real Estate Loans
Whether you're building a new manufacturing plant, acquiring a retail location or renovating an office complex, we can arrange financing that helps make the project a success.
Funding for industrial, office, multi-family, retail and certain special-use real estate
Financing for real estate purchases, refinancing, new construction and renovations
Accommodating terms with reasonable amortizations
Refinance or expand existing real estate
Interim and permanent construction financing
Small Business Administration lending options (SBA 504 and 7a loans)
Lines of Credit
With one application and one closing, your business gets access to a loan fund it can tap into whenever needed for supplies, purchases, repairs, inventory, seasonal help or to cover periods of slower cash flow.
Provides short-term working capital
Make interest-only payments
Repay principal when funds are available and have them available for future use
Lines are customized to fit the borrowers needs
Term Loans
Borrow money for major projects and purchases and make payments over a set time period. At Farmers State Bank, our term loan range is generally one to 10 years.
Long-term capital needs
Flexible terms to match the life of the asset purchased or refinanced
Acquire mission-critical equipment for your business

Floor Plan Loans
These short-term loans allow retailers and wholesalers to finance big-ticket inventory items. Floor plan financing helps keep warehouses and showrooms stocked without putting pressure on operating funds or cash reserves.
Finance purchases of automobiles, trucks, boats, recreational vehicles and heavy equipment
Maintain sufficient inventory while ensuring adequate cash flow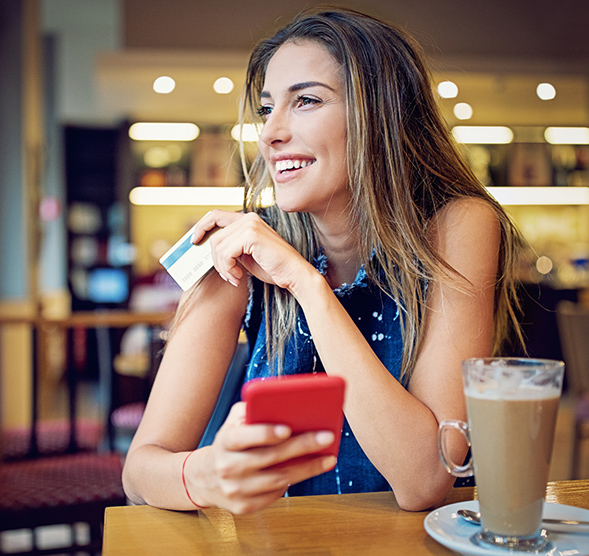 Works like a check only it's faster, easier and more convenient.
Farmers State Bank debit cards give you quick and easy access to your funds when you need it.