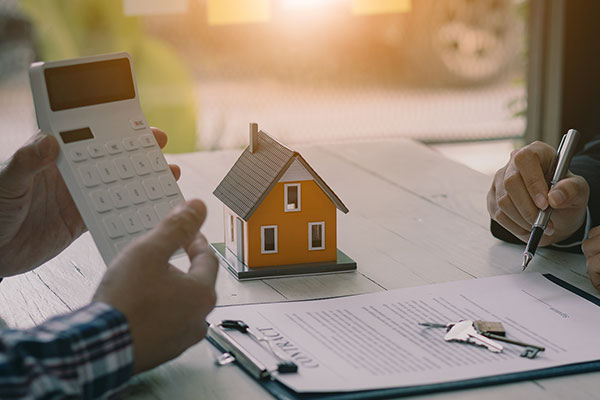 Mortgages
Our loans come with competitive rates. But our friendly assistance is on the house.
Getting a mortgage from Farmers State Bank isn't quite as easy as asking a neighbor to borrow a hammer or some sugar - but it's not far off. At our community bank, you'll work with helpful mortgage lenders who know the local housing market. They'll answer all your questions and do everything possible to get you an affordable loan that's as nice as your next home.
Competitive rates that help keep your monthly payments under control

Wide range of mortgage types

Loan terms ranging from 5 to 30 years

Special programs for first-time homebuyers

Money-saving refinancing opportunities

Streamlined application process

Convenient monthly payments through Online Banking and the Farmers State Bank app

Blue Button service from experienced professionals who can guide you through the application process
Get information on all of the Mortgage Loan Originators for Farmers State Bank.
NMLS Registry Listing
(Farmers State Bank NMLS #401279).
---
Mortgage Types
For most people, buying a home is the single biggest investment they will make. Getting a mortgage that fits your finances for years - or decades - is an important step in the process.
Fixed-rate loans: Stable monthly payments and a choice of loan terms makes these traditional loans a popular option.
Adjustable-rate loans: Lower rates for the first few years reduce your monthly payment, providing you with extra money to buy furniture, do remodeling projects or rebuild your savings account.
Construction loans: Looking to build a one-of-a-kind home? Bring us your blueprints. We can arrange for short-term financing for labor materials during the construction phase and then move you to a permanent mortgage when it's time to move in.
Refinance loans: There are several reasons why a new loan might be a good idea. If interest rates have dropped, you may be able to trim your monthly payments. You may want the stability that comes from converting your adjustable-rate loan to a fixed-rate mortgage. Or you might want to shorten your loan period so you can eliminate your debt more quickly.
Second mortgage: These loans allow you to borrow home equity while you already have a current or "first" mortgage on your property. Second mortgages are often used to pay off debt, make home improvements or avoid mortgage insurance
---
Home Equity Loans
Your first thought may be that these loans are for upgrading kitchens or replacing roofs. But the fact is, when you borrow against the equity in your home, you can use the money for anything - vacations, major purchases, college costs, fancy weddings or debt consolidation.
Loan limit depends on the equity you have in your home (Equity is your home's market value minus any mortgage balances)
Lump sum loan with stable monthly payments
Interest rates that are lower than most other loan types
Interest payments may be tax-deductible. Consult your tax adviser.
All loans are subject to credit approval.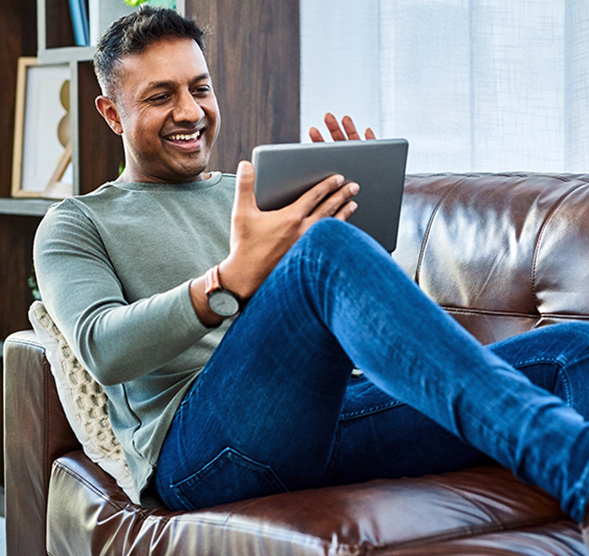 eStatements
Simplify your banking with eStatements.
Access your bank statements online – with eStatements. Review balances, payments, deposits and other transactions from your computer any time of day with no waiting for the mail.