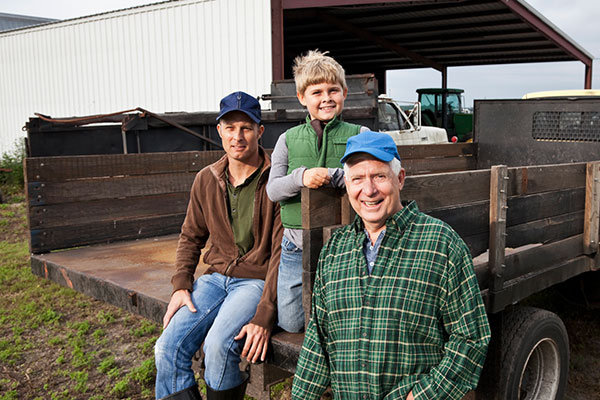 Business Customer Inquiry
Bring your business to us.
Maybe all that your business needs is a low-fee checking account with online banking tools that make it easy to manage your money. Or maybe you're looking for a low-cost loan to finance an expansion. Whatever your needs, fill out this brief form and let us know how we can help. We have solutions that can help take your business to the next level.
(Important: Do not include account numbers or any other confidential information on this form.)
* Required
Thank you for your submission!
We will be in touch with you soon.
Report Stolen, Lost, or Compromised Debit/ATM Card
Please call 888.492.7111 during business hours to cancel your Debit or ATM card.
Please call 888.297.3416 during non-business hours to cancel your Debit or ATM card.
For all other questions, comments, or concerns, please e-mail us at info@FarmersStateBank.com or submit the form above.
Warning: email address above is not secure and sensitive information should not be sent via email.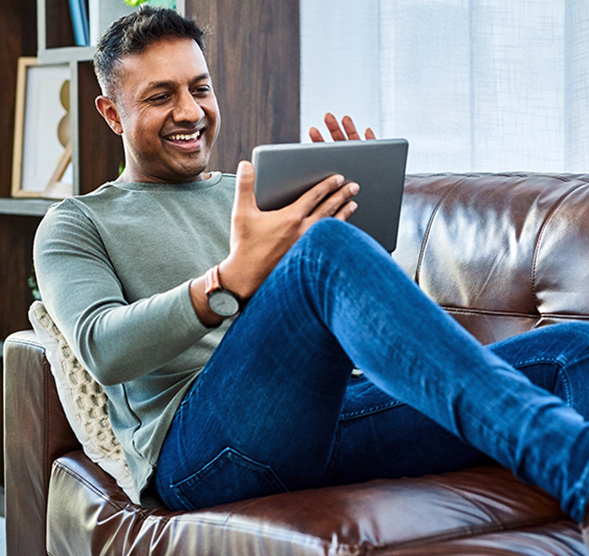 eStatements
Simplify your banking with eStatements.
Access your bank statements online – with eStatements. Review balances, payments, deposits and other transactions from your computer any time of day with no waiting for the mail.