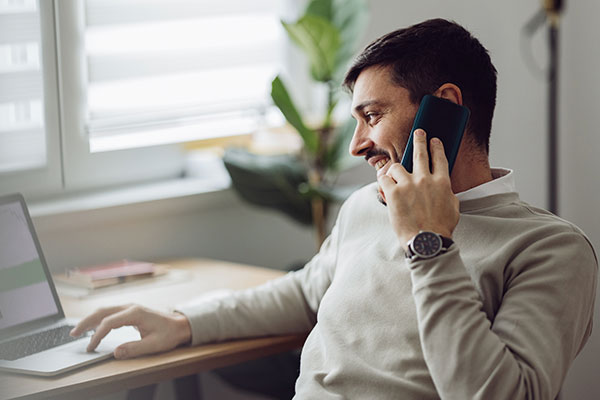 Telephone Banking
No computer access? No problem.
You can still manage your Farmers State Bank accounts and take care of some important tasks using Telephone Banking. Call one of these numbers to start: 260.463.0111 or 866.463.1110.
This automated system is at your service all the time, giving you the freedom to bank whenever it's convenient. Once you dial into Telephone Banking, clear prompts will walk you through your options so you always know where your finances stand.
Check your account balance
Hear a summary of recent transactions
Transfer funds between your Farmers State Bank checking and savings accounts
Make loan payments, monitor due dates for upcoming payments and get real-time information about payoff amounts
Have your account number ready when you follow these prompts:
Press 1 - For account information
Press 2 - To transfer funds
Press 3 - For bank hours and locations
Press 0 - To transfer to a bank representative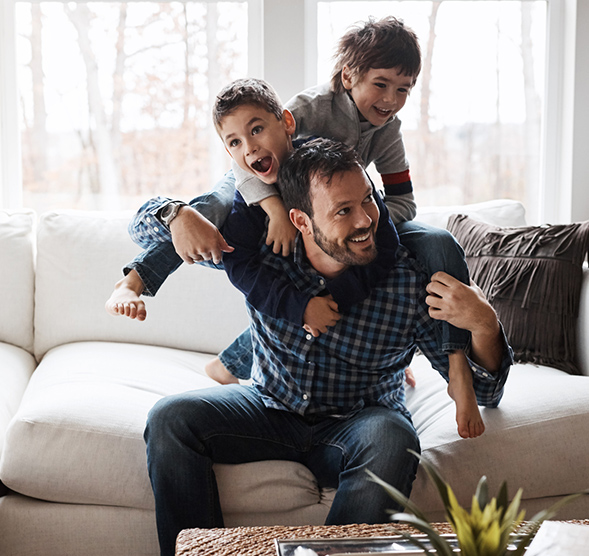 Reach for Your Goals
Savings accounts to help you build a brighter future.

Whether you are looking to start saving or you are looking for a high-yield money market account, Farmers State Bank has the account for you.