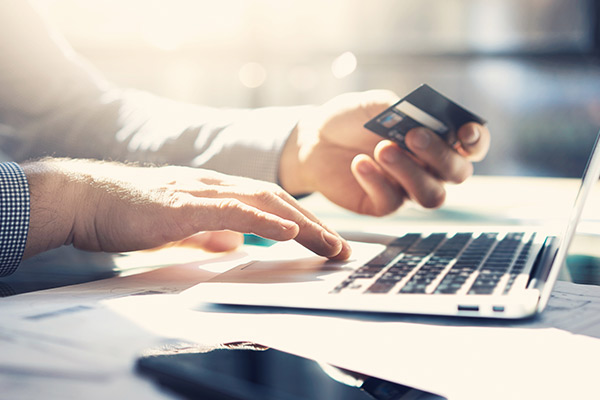 Debit Cards
Control expenses, protect finances and make payments even easier
It's no secret that debit cards offer quick purchasing power online, over the phone and in stores. But that's just the beginning. Each business transaction is detailed on your monthly account statement, making it easy to analyze expenses. And linking your debit card to a mobile device opens the door to convenient contactless payments.
Take advantage of higher limits - up to $3,500 point of sale and $500 cash withdrawal per card.
Request extra cards for your employees, each with a pre-set spending limit.
Safeguard your business with liability protection against unauthorized employee charges up to $15,000 per card for businesses with five or more cards. (Businesses with two to four cards are protected up to $5,000 per card.)
Protect your assets through lost and stolen card reporting, emergency card replacement and emergency cash advances.
Save 10% to 50% on products and services from Mastercard's® merchant partners, such as car rentals, legal services, website design, shipping, business gifts, and gift cards.
Receive 90-day theft and damage protection on purchases and double most manufacturers' U.S. warranties.
Benefit from rental car collision/damage coverage and 24-hour roadside assistance.
Digital Wallets
Add your cards to Apple Pay®, Google Pay® or Samsung Pay®. Download the appropriate app and you and your workforce can make quick, secure payments by simply waving your smartphone over the payment terminal.
Mastercard Easy Savings® Program
Mastercard Easy Savings is an automatic rebate program that enables participating merchants to provide rebates to eligible Mastercard small business cardholders registered in the program. There is no fee to register.
Mastercard Easy Savings requires no coupons or codes. Rebate savings are automatically provided and are included on your monthly billing statement.
Mastercard Easy Savings is easy to use and simple to understand. Once registered, just use your eligible Mastercard small business card for qualified purchases at any participating merchant.
For more information, click here for the Mastercard Easy Saving website.

Report stolen, lost or compromised Debit/ATM cards
Call 888.492.7111 during business hours to cancel your Debit/ATM card.
Call 888.297.3416 during non-business hours to cancel your Debit/ATM card.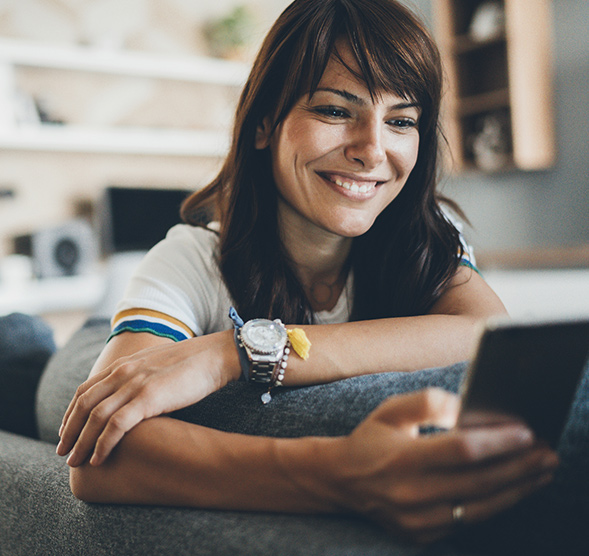 Always in Touch
Busy Day? Text alerts can help.

Keep up-to-date with your Farmers State Bank account in real time.