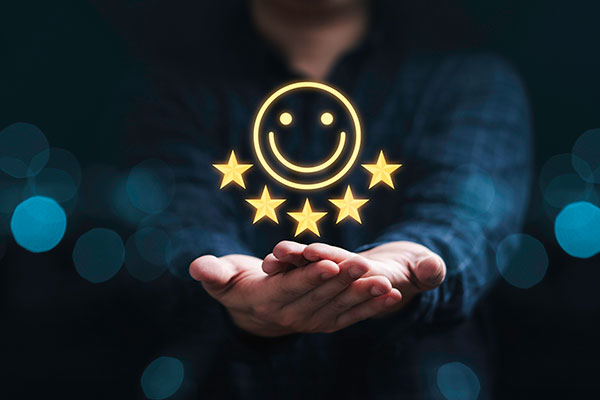 Overdraft Protection
If you experience a checking shortfall, we've got ways to help you out
With money flowing into and out of your checking account on a regular basis, it's possible to lose track of the account balance. If you try to spend more than you have available, that's called an overdraft. Rather than decline payments that would put accounts below $0, Farmers State Bank's policy is to honor check or electronic (ACH) payments and keep your finances on track. You may also request that we cover Debit Card transactions and ATM withdrawals.
Standard Overdraft Practices
You will be charged up to $37 each time Farmers State Bank pays an overdraft for any transaction covered through its Standard Overdraft Practice protection plan. Covered transactions include paper checks and electronic (Automated Clearing House) withdrawals.
There is no limit to the total fees we can charge you for overdrawing your account.
We are not obligated to pay any item presented for payment if your account does not contain sufficient funds. We may refuse to pay an overdraft for you at any time, even though we may have previously paid overdrafts for you.
If your account becomes overdrawn you must immediately, and without notice or demand from us, deposit enough money into your account to pay both the overdraft items themselves and any fees we charge.
Opt-In for Debit and ATM Transactions
Farmers State Bank will not authorize and pay overdrafts for ATM and Debit Card transactions unless you have affirmatively consented (opted-in) to us doing so.
If you do not opt in, your Debit Card transactions and ATM withdrawals could be declined if you lack sufficient funds in your checking account to pay for such transactions or cash withdrawals.
Your decision regarding opting-in to this service will not affect your ability to continue using our Standard Overdraft Practice protection plan for other checking account transactions, such as paper checks and electronic (ACH) withdrawals.
Protect Your Privilege
Here's how to let us know you want Farmers State Bank to pay overdrafts on your ATM withdrawals and Debit Card transactions using our Standard Overdraft Practice:
Complete the Opt-In form at any Farmers State Bank branch. 
Call Farmers State Bank Customer Support at 260.463.7111 or 888.492.7111.
Additional Options
Other Overdraft Protection Plans include making automatic transfers from your savings account when checking funds run low. To learn more, ask us about these plans.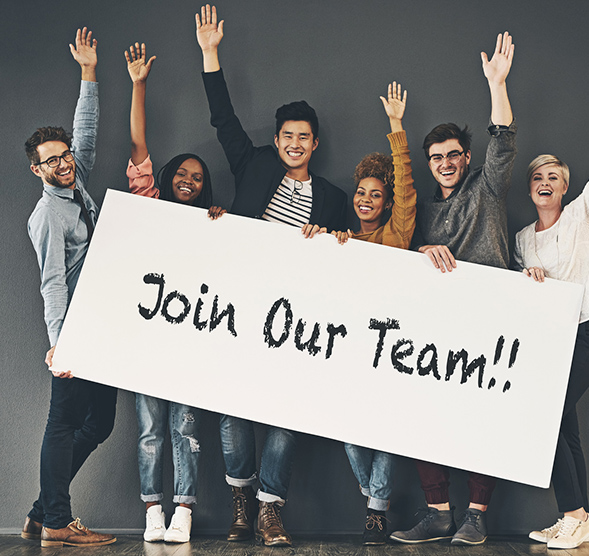 Join Our Team
Find the place you can grow. Not just work.

We're always looking for people who are passionate about serving their community to join our team.