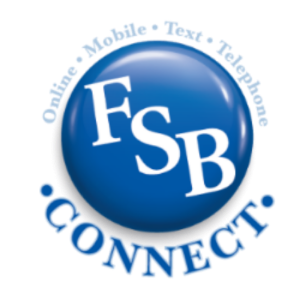 Connecting with Farmers State Bank has never been easier.
Bank anytime, from anywhere with FSB Connect.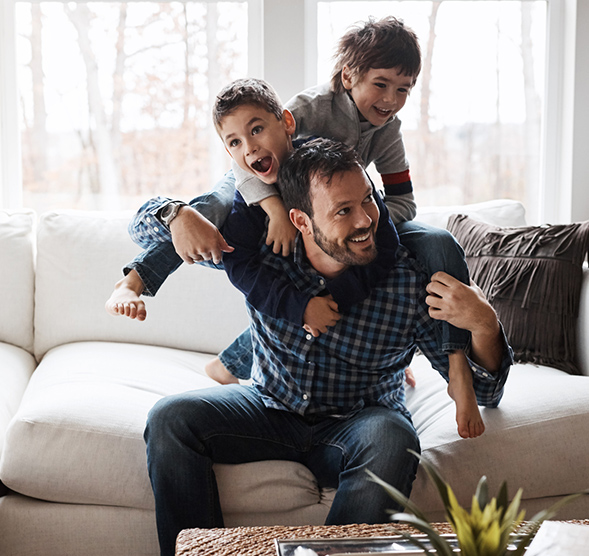 Reach for Your Goals
Savings accounts to help you build a brighter future.

Whether you are looking to start saving or you are looking for a high-yield money market account, Farmers State Bank has the account for you.