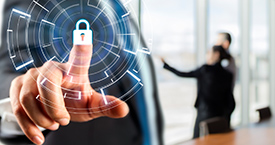 Customer Awareness
FSB Consumer Awareness Information
FDIC Consumer News Scam Information December 2020
Please call us at 888.492.7111 before giving out any sensitive information to verify the call, email or text you received is legitimate.
---
FSB Scam Information December 2019
There are a lot of scammers that are always trying to con people out of their information. We know that individuals across the country are receiving calls from fraudsters imitating their bank's call center staff, asking for Online Banking User ID's and passwords or other private and sensitive information.
Farmers State Bank will never call, text or email you to ask for any personal banking information or ask you to make a transaction. If anyone claiming to be from Farmers State Bank contacts you for this type of information, hang up immediately and report the incident to Farmers State Bank at 888.492.7111.
If you have any questions please call us at 888.492.7111.
---
November 2018 Tips - Cell Phone Awareness
---
Notice: Vehicles Damaged in Recent Flood Disasters
It was brought to our attention that vehicles damaged in the recent floods may be cleaned up and sold without disclosing they were in a flood. Some could be sold in our area. Anyone concerned about this can visit
www.nicb.org
to check the Vehicle Identification Number (VIN) of a vehicle in question. Once on the site, click on VIN check. It will show if the vehicle has had a theft claim or total loss claim. Checking a VIN is free on this site, so please check first if you or someone you know plans to buy a vehicle from a private party or from a dealership you're not familiar with.
---
Tips for Consumers: What to do Post-Breach
Click the link below for Consumer Tips from the FS-ISAC following the Equifax Breach.
Note: This is being provided for informational purposes only. Farmers State Bank is not recommending any specific action to be taken. Please carefully consider what the best option is for you.
---
Same Day ACH Debits Notice
These helpful articles and information are Farmers State Bank's way of helping you stay informed and provide you with some great tips for keeping your financial information safe and secure.
- Effective September 15, 2017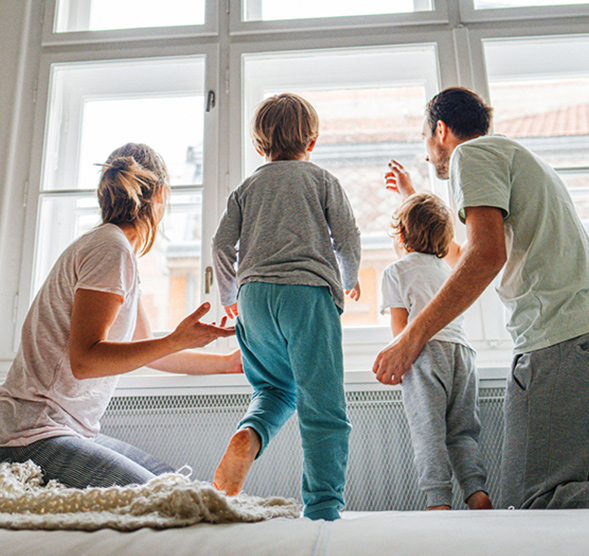 The Smart Choice
At FSB, we can help you simplify.
What's the easiest way to manage your money? Let us count the ways. Open a Simply Free Personal or Business Checking account and get a FREE gift*.