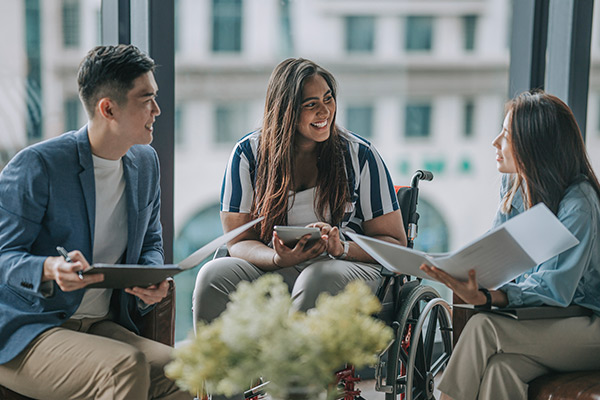 Accessibility Feedback
Providing accessibility to our website to everyone, including those with disabilities, is very important to us at Farmers State Bank. As such, we are continually working to improve our website to make it more accessible.
If you are having difficulty accessing any areas of our site, please contact us at (260) 463-7500 or submit your feedback via the form below.
Thank you for your submission!
We will be in touch with you soon.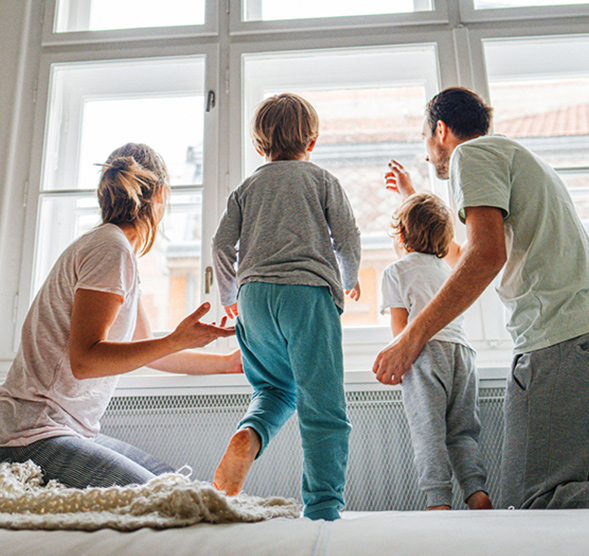 The Smart Choice
At FSB, we can help you simplify.
What's the easiest way to manage your money? Let us count the ways. Open a Simply Free Personal or Business Checking account and get a FREE gift*.